Vision
MyySports is democratizing sports globally by gamifying the phygital experience using innovative creator tools for mass engagement. We have developed the MyySports platform to provide a seamless and comprehensive set of creator tools allowing millions of cricket and football lovers to score, livestream, watch and archive matches across the world using just their smartphones, whether it's a match being played in a local gully or in a national stadium. Thereby, elevating grassroots sports and supercharging & revolutionizing the sports ecosystem. We have also developed a content platform within the app enabling sports enthusiasts to share video content with the sporting community and give rise to a whole new set of sports influencers. We believe, MyySports will expand the market and have a "net new market creation" effect.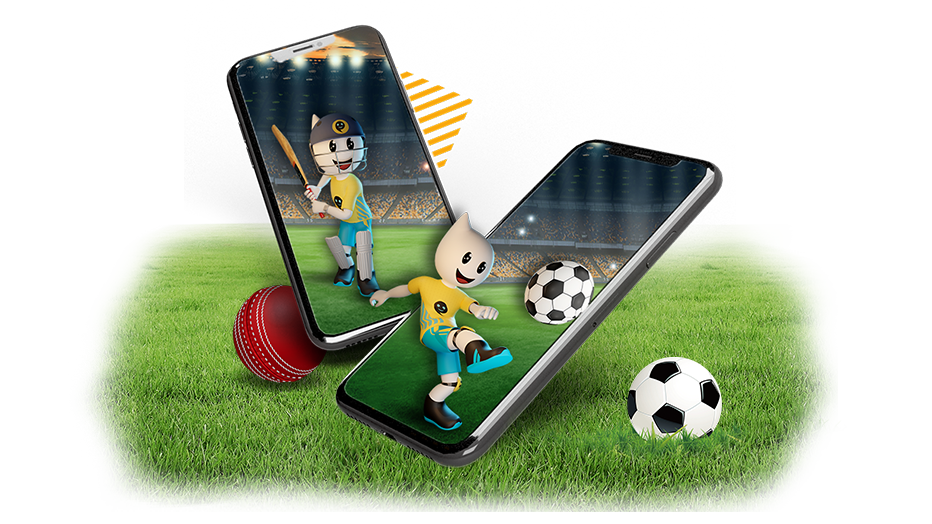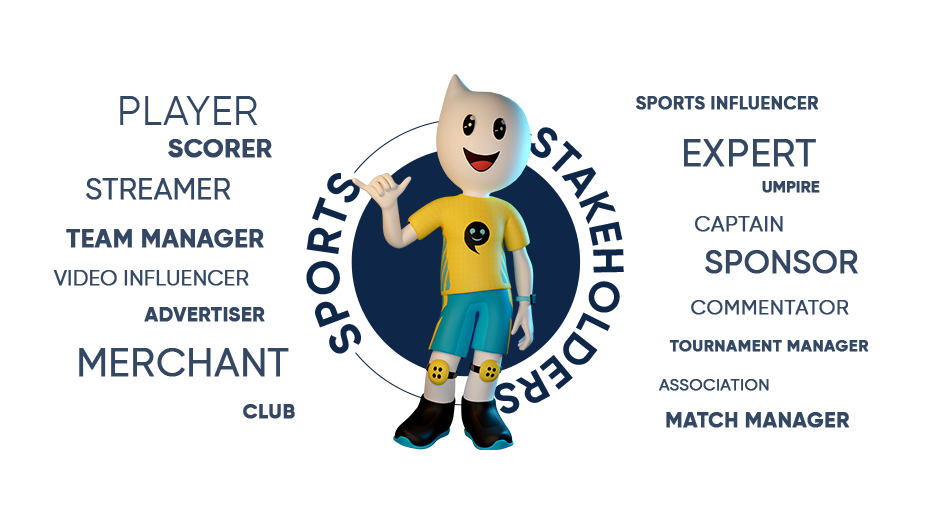 Approach
"Broadening" of the market through continuing transformation of sports from a player dominated economy to a multi-stakeholder economy which includes leagues, owners, key infrastructure participants, key team management contributors and key match components.
Process
"Deepening" of the market by making the model more affordable, accessible and available to everyone. Including the yet unmonetized portion of the economy of Tier 2 and Rural markets.